Write, polish, and publish your novel!
Fiction School for Dedicated Novelists
If you're just starting with a kernel of an idea and want to know how to develop it into a novel, we're the place for you.
Our story planning courses are geared for beginners who are ready to dive in and put ideas to page.
Welcome! Let's have some serious fun!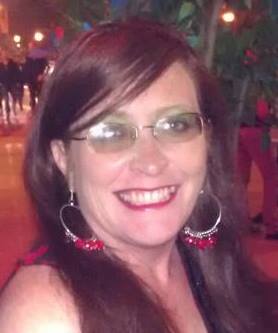 "Barany School of Fiction has some excellent courses and you get terrific feedback from the instructors Beth and Ezra. They are particularly good for the free-spirit, pantser type, because they are quite flexible and open-minded."
- Nicole Mackey, Fantasy Writer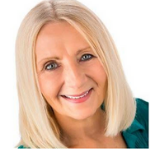 "I cannot tell you in enough words how pleased I am with your courses! WOW WOW WOW! I have taken several others along with purchasing many books, but I'm learning more with your offerings. I'm going through each one to get my bearings and will literally start over on my novel. (first one - it's been a 20+ dream of mine to do this!) I didn't end up with writers block - I hit a brick wall. Now that I know what I've done wrong, I'm going to start from scratch. Thank you so much!"
- Lora Lewis, Aspiring Novelist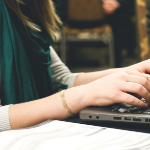 "Beth Barany, of Barany School of Fiction, is an inspiring teacher and effective writing coach and editor. I took Beth's month-long online course on writing fiction. The material was well organized, comprehensive, and entertaining. Beth and her husband Ezra held weekly Zoom sessions with participants. They were very responsive to questions and helpful in getting participants beyond stuck points in writing. Their feedback was constructive. I highly recommend them as teachers, coaches, and editors."
- Joan Lovett, Writer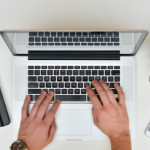 "Thank you, Beth and Ezra! The information you shared is very helpful. I learned a lot! I appreciate both the succinctness of the presentations you offer via outlining and reviewing objectives, and your professional yet upbeat style of delivering your material!"
- Mary Van Everbroeck, Writer