Write, polish, and publish your novel!
Fiction School for Dedicated Novelists
If you're just starting with a kernel of an idea and want to know how to develop it into a novel, we're the place for you.
Our story planning courses are geared for beginners who are ready to dive in and put ideas to page.
Welcome! Let's have some serious fun!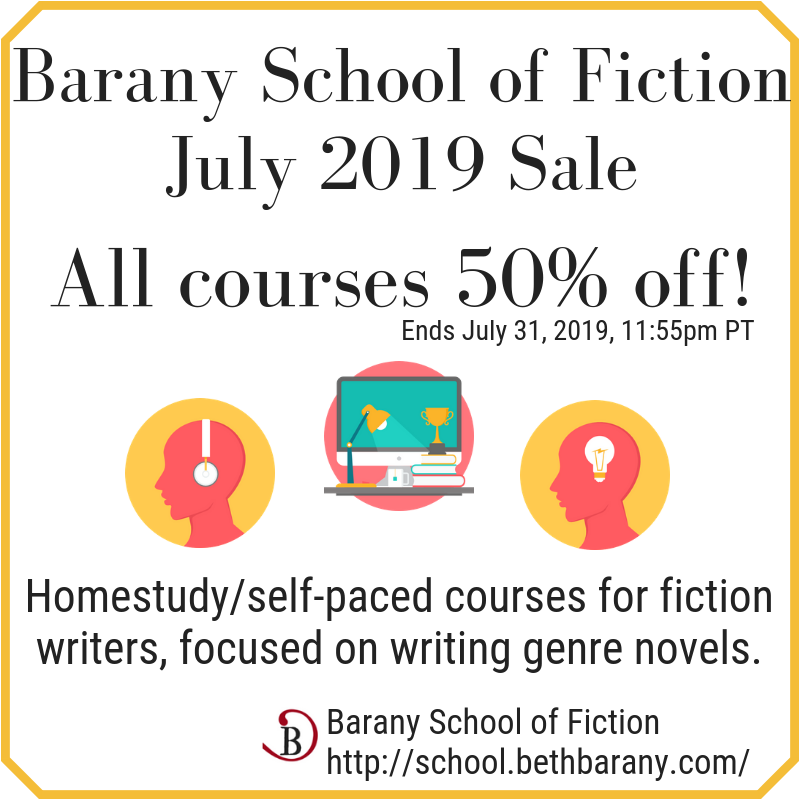 Every course is 50% off now through July 31, 2019, 11:55pm Pacific.
At check out, use this coupon: VENTE2019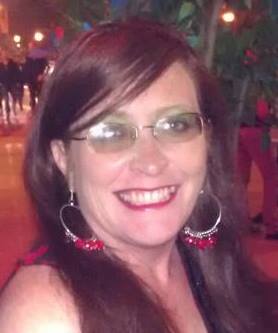 "Barany School of Fiction has some excellent courses and you get terrific feedback from the instructors Beth and Ezra. They are particularly good for the free-spirit, pantser type, because they are quite flexible and open-minded."
- Nicole Mackey, Fantasy Writer