Want to write a novel?
Start here with our robust 30-day challenge for pantsers!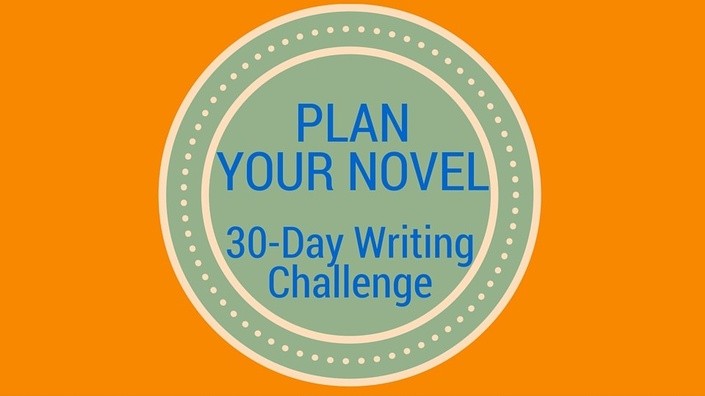 ---
Not sure it's right for you?
Then check out the short overview version: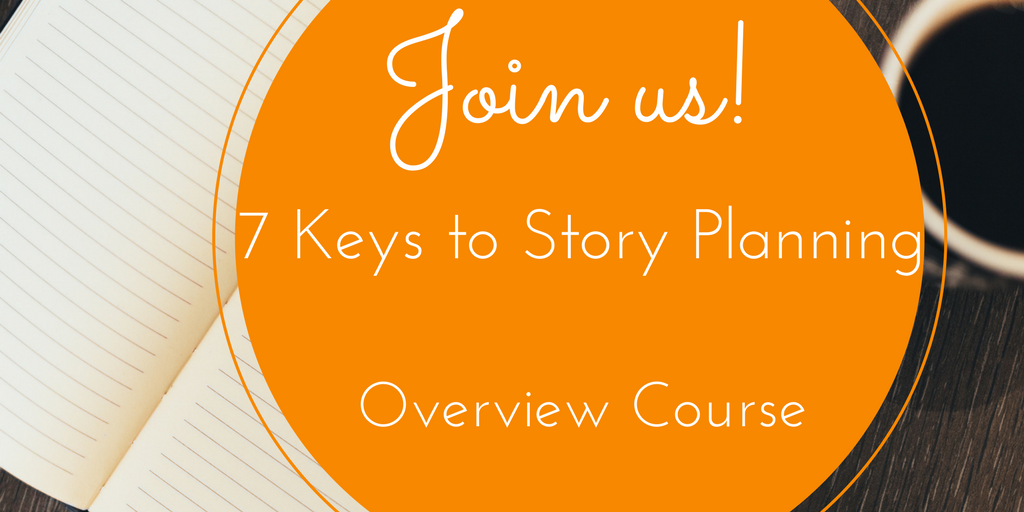 ---
Want to develop stronger characters?
Then check out our "Create Compelling Characters" course.
---
Your book is planned, and you need support writing it?
Then check out our Writer's Adventure Guide course.
---
Your novel is written and now you need editing guidance.
Check out our EDIT YOUR NOVEL Bootcamp here.
Or, for more in-depth editing, check out Editing for Compelling Characters: Beyond the 5 Senses here.
---
Want support with your marketing specifically for novelists?
We have that too!
1. Start with a foundation of branding and marketing here.
2. Need to get book reviews? Take our course on how to do that here.
3. Want to set and run your own book marketing campaigns and launches? We have that too.
4. Want to create and run your own blog tour. We got that!
You can get ALL 4 courses in a bundle and save!
---
Want to learn how to self-publish your ebook?
---