If you want to develop a long-term relationship with one of the key influencers in our industry—book bloggers—then you'll want to learn how to get reviews for your books.
---
This course is for:
Independent and traditionally published authors who want more reviews for their books.
Genre novelists, though you can adapt this material to your nonfiction books too. Resources we share will be tailored for genre novelists.
Soon-to-be-published novelists who want to line up early reviews from their supporters and fans.
Published novelist who want to get reviews for their current books, coming soon books, and even their backlist, so that they can generate new attention on their books.
---
Book bloggers and reviewers appreciate one-on-one connection with the authors. Many of these people are what you could call book geeks. They love to connect with authors and do not want to connect with a middleman. That takes all the fun out of it for them. They blog on their own time, they are not paid to do so, and so it is part of the pleasure for them to connect directly with authors. Remember that they are in this for the passion, and that you are in this for the long haul. If the blogger likes the first book in your series and reviewed it favorably, then you can offer them the next book in the series, and the following one, and so on.
In this course we will cover how to get reviews from book bloggers. They are people who love to read and have started their own blog or video blog, are active on social media, and love to connect with authors.
This course does not cover how to get industry reviews from such publications as Kirkus,Publishers Weekly, newspapers, or magazines.
This course is also for you if:
You're a DIYer. (Do-It-Yourself-er)
You want to connect with these types of bloggers.
You want to develop relationships that will help you for your entire author career.
With reviews from bloggers, you'll not only get more attention on your books, you can also generate more good juju for yourself by praising the bloggers in public — which many of them welcome.
For example: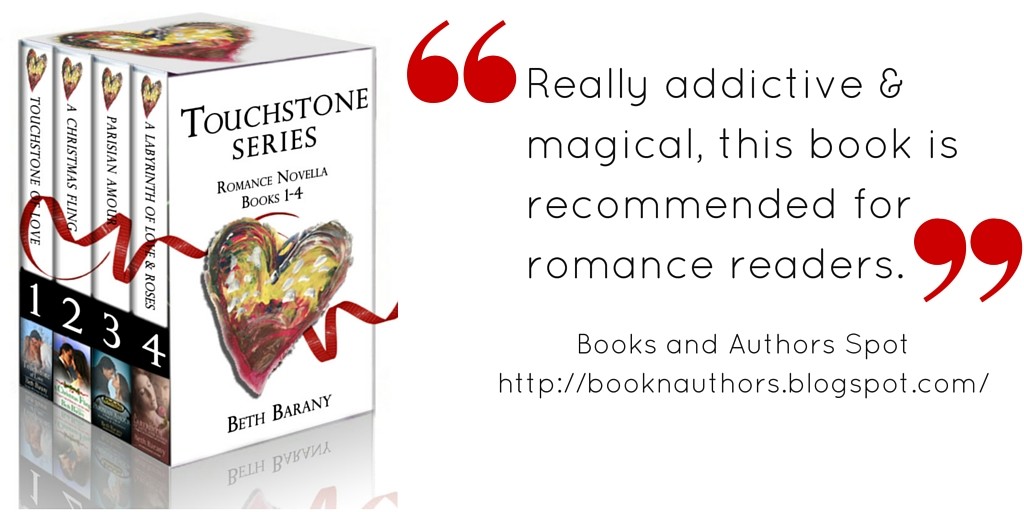 Prerequisite For This Course
A finished book or near finished book
A polished blurb/book description
Finished, professional looking book cover
By the time you've finished this course, you'll have all the pieces in place to run your own review campaign.
If you're ambitious, you can start running your campaign during the class.
Here's how we'll focus the course:
Lesson 1: How to Find Appropriate Bloggers
Lesson 2: How to Draft your Query to Bloggers
Lesson 3: How to Track Your Progress and Research of Bloggers
Lesson 4: How to Set up a Review Campaign and Why You Would Want To
Lesson 5: Tips on How to Promote Your Review Campaign
Lesson 6: Step into a Positive (Growth) Mindset and Why This is Important
Lesson 7: How to Run Your Campaign and Live A Life
Lesson 8: Review Campaign Follow-Up
More About Who This Course is For
— This course is for motivated writers who want the added support of an experienced teacher and mentor, who is also novelist: Beth Barany.
Why We Are Offering This Course
We are offering this course because, one, our clients and students requested it; and two, we want to make sure you have these tools at your disposal.